Events : Event Detail
- From Friday, September 13 2019 to Monday, September 16 2019
HOMI OUTDOOR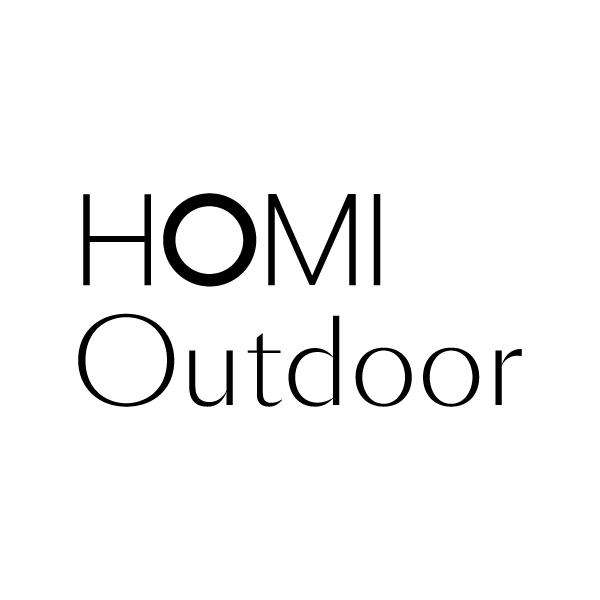 It is an exhibition that enhances the culture of greenery, intended as a moment of well-being and sharing.
It is a project that highlights the beauty and functionality of materials and places; promotes design, products and scenarios that are composed in a balance of simplicity and natural aesthetic strength of materials.
The set up area is divided into three sections, which suggest as many different ways to design an outdoor space conceived for the contract sector and express 3 different emotional states of outdoor living:
GARDEN DESIGN: a focus on contemporary and innovative materials;
NATURE ON STAGE: a focus on large scenographic containers;
OUTDOOR DECORATION: a focus on products and accessories.
The path of the gardens evolves from a concept of "openness" towards an idea of ​​intimacy both from the point of view of the physical and natural space and from the emotional and social point of view.
Enter the park and head towards an expression of a garden closer to the "home", the patio terrace, to conclude the visit in the most intimate garden, which goes beyond the house.
»» Ask for the availability to stay in this period ««
Back